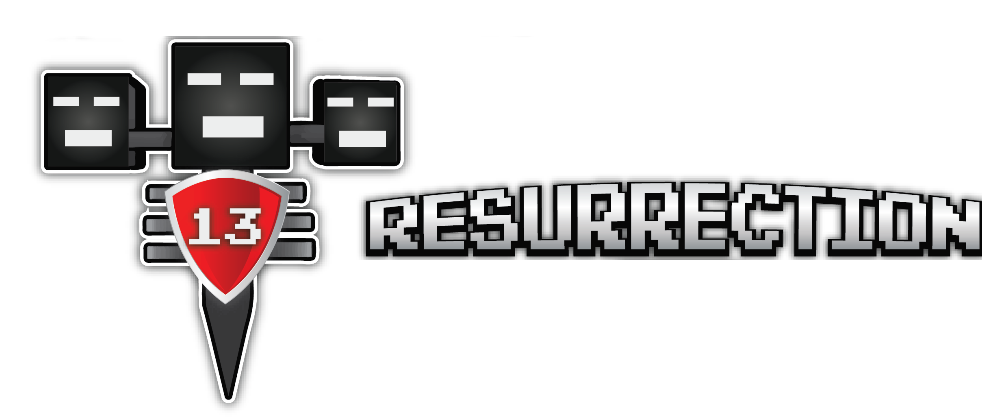 Thank you for choosing to dontate. All donations unless otherwise stated go towards Resurrection. This includes paying for domains, webhosting, and most importantly minecraft hosting. We're a community driven server and have been able to sustain and improve thanks to the generous donations. 
All donation are FINAL and cannot be refunded after donation. Any fraudulent donation and/or activity will result in your account being banned from our servers! Before making any donations, you must be above the age of 18 or have permission from a parent or legal guardian!
Resurrection is in no way affilated or endorsed by Minecraft, Mojang or Microsoft.